Meet the Cast: Paul Stirrat!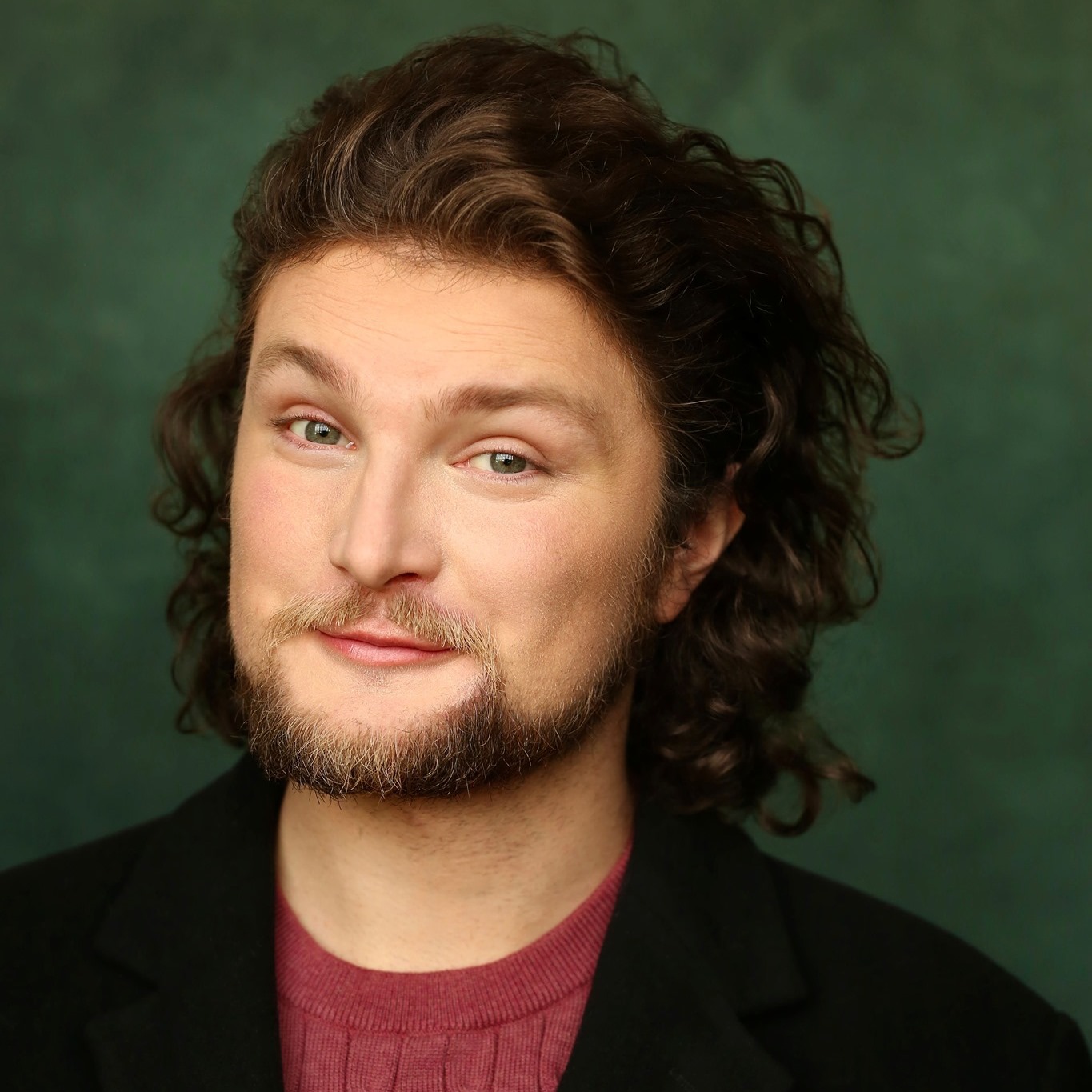 🎅Introducing Paul Stirrat as Father Christmas at Christmas at the Royal Botanic Garden Edinburgh 2021! 🎅

Paul graduated from drama school in 2014 and ever since he has been working his way across Scotland and beyond. Paul has a real 'Can Do' attitude when it comes to the art of Acting which has led him to a variety of performance mediums such as: Feature Films,, Theatre, Short Films, Musicals, Site Specific, Murder Mysteries, Theatre in Education and even Parades.

Paul is very passionate about independent film and has recently filmed a slew of productions that he hopes will help to put Scotland on the map as a hub of creativity and filmmaking he know it can be.

Paul's recent credits include playing the lead in a Scottish comedy series entitled "Game of Cones", being a Co-host on "The 100: Panel Show and Film Review Talk Show" and playing one of the leads in the upcoming Feature Film 'The Difference Between Us".
Paul is super excited to get into the Christmas spirit and share some festive cheer. He is not not saying that he is secretly Santa but he and Santa have never been seen in the same room together.

Christmas at Royal Botanical Garden Edinburgh runs from November 26th to January 2nd, tickets can be found here: https://tinyurl.com/TWTCrbge