Meet the Cast: Robert Howat!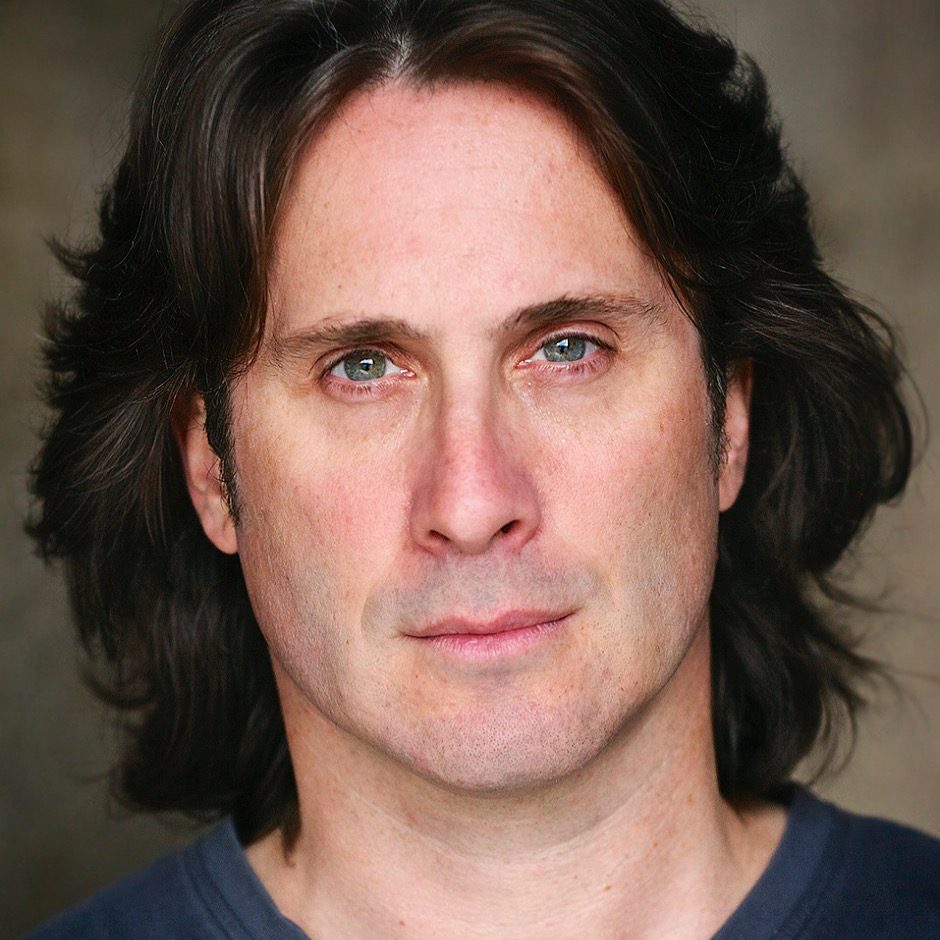 🎅 Introducing Robert Howat as Father Christmas at Christmas at the Royal Botanical Garden Edinburgh 2021! 🎅

Robert has worked in both theatre and film, and as a voice-over artist for several years. Highlights have included playing multiple roles in the sell out show 'The Adventures Of Leonard Biscuit' by Samson Video Productions at the 2019 Edinburgh Festival and multiple roles in several runs of the family show with an environmental message 'Peach, Oscar and The Dragon's Tears' by Louna Productions.

He has also worked extensively in murder mysteries and corporate entertainment, playing historical period characters and is very much looking forward to an exciting run in a Christmas show at The Botanics!

Christmas at Royal Botanical Garden Edinburgh runs from November 26th to January 2nd, tickets can be found here: https://tinyurl.com/TWTCrbge