Show Spotlight: A Burns Night Murder!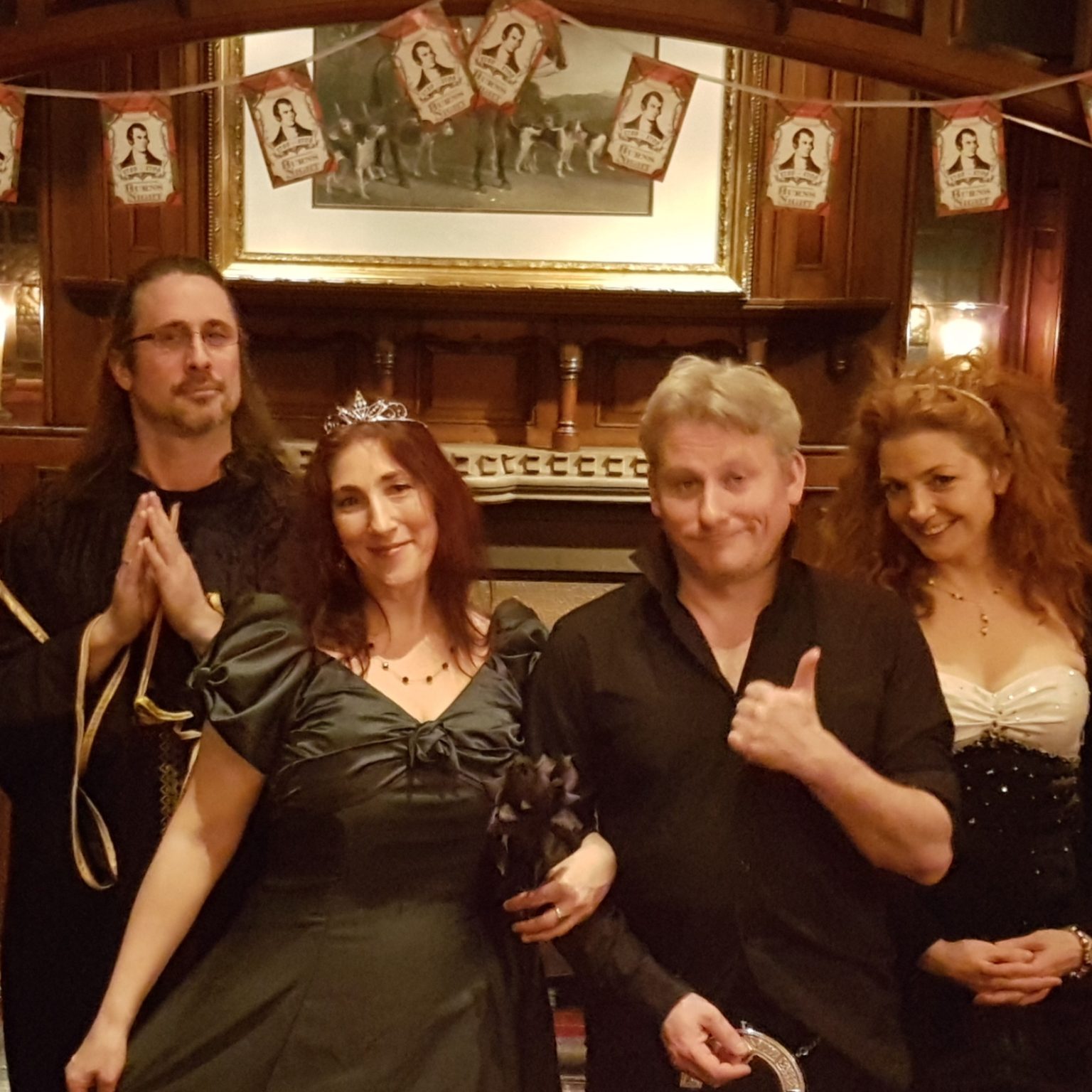 The Walking Theatre Company presents: A Burns Night Murder

Celebrate Scotland's national bard with poetry and song…and murder!

Lord Campbell invites you all to celebrate the marriage of his only daughter Mary, to the ward of a lesser Clan. All braw lads and lassies and those of'honest, sonsie faces' can join the party to see the lady Mary safely wed and the groom safely to the alter. For the sake of Auld Lang Syne, keep your wits about you and remember, a man is a man, for a'that!

📖 Our interactive, murder mystery dinner theatre Walking Theatre production of 'A Burns Night Murder' is available to BOOK NOW for your venue or event! 📖

A night of song and mischief, suitable for adults- perfect for Hen Dos and hotel entertainment.

✨ Contact us today to book this thrilling interactive mystery for your event or venue! ✨
📧info@thewalkingtheatrecompany.com
📞 01369 510 898
🔗www.thewalkingtheatrecompany.com