SHOW SPOTLIGHT: Crazy Celts on the Rampage!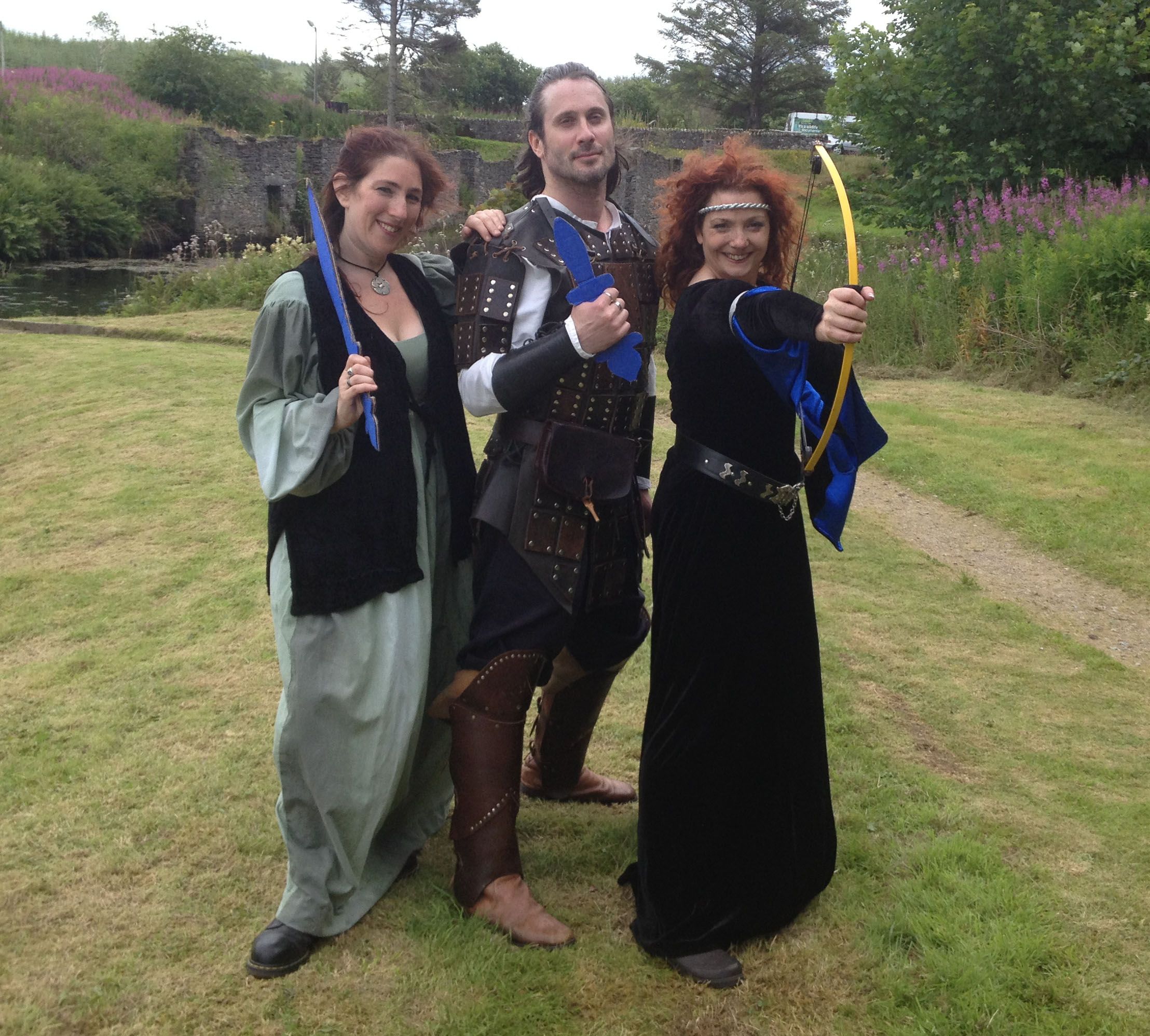 Take up your tartans and journey back in time to ride with some TRULY Crazy Celts!

The Crazy Celts are out for some fun.
A lost princess and a baddie on the run.
This Kingdom needs saving what can we do?
Come gather all heroes, it's up to you!

🏹 Our interactive, outdoor Walking Theatre production of 'Crazy Celts on the Rampage' is available to BOOK NOW for your venue! 🏹

A fun and interactive exploration of Scottish heritage, suitable for all ages, particularly geared to younger children and their families.

✨ Contact us today to book this classic family theatre adventure for your venue! ✨
📧info@thewalkingtheatrecompany.com
📞 01369 510 898
🔗www.thewalkingtheatrecompany.com