SHOW SPOTLIGHT: Hansel & Gretel!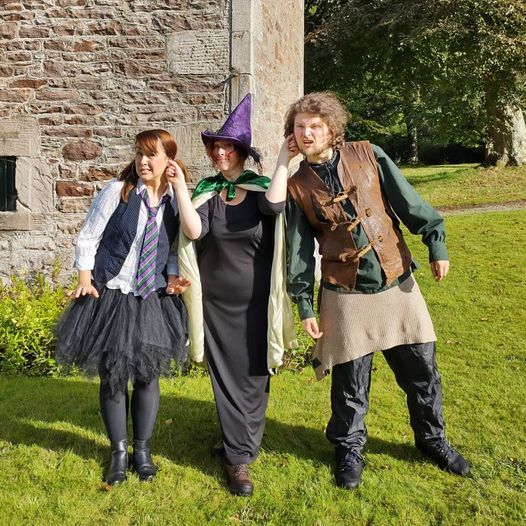 Walk along the bread-crumb trail, but be sure to keep on track – you never know who you'll meet in the Witch's Woods! 👦👧

Hansel & Gretel, lost and sad.
A Wicked Witch, who's aw'fy bad.
Into the woods, a tale to tell;
Magic, danger, and a fairy spell…

🍬 Our interactive, outdoor Walking Theatre production of 'Hansel & Gretel' is available to BOOK NOW for your venue! 🍬

A perilous journey through the evil Witch's woods, suitable for all ages, particularly geared to children and their families.

✨ Contact us today to book this classic family theatre adventure for your venue! ✨
📧info@thewalkingtheatrecompany.com
📞 01369 510 898
🔗www.thewalkingtheatrecompany.com