Show Spotlight: Prospero's Dream!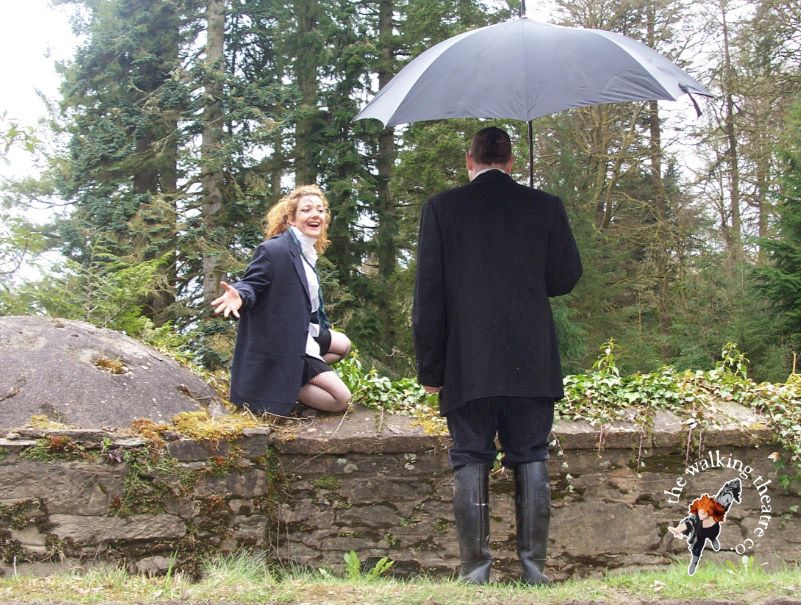 The Walking Theatre Company presents: Prospero's Dream 💫

A tale of magic and mystic curses,
Shakespeare's Tempestuous bardic verses.
Shipwrecked souls captured by Prospero,
On an isle of spirits, where the wild winds blow.

🔮 Our interactive, outdoor Walking Theatre production of 'Prospero's Dream' is available to BOOK NOW for your venue! 🔮

A magical tale adapted from Shakespeare's work, pulling the audience into Prospero's remote island as a royal shipwrecks ashore.

✨ Contact us today to book this classic family theatre adventure for your venue! ✨
📧info@thewalkingtheatrecompany.com
📞 01369 510 898
🔗www.thewalkingtheatrecompany.com