SHOW SPOTLIGHT: Robin Hoodie!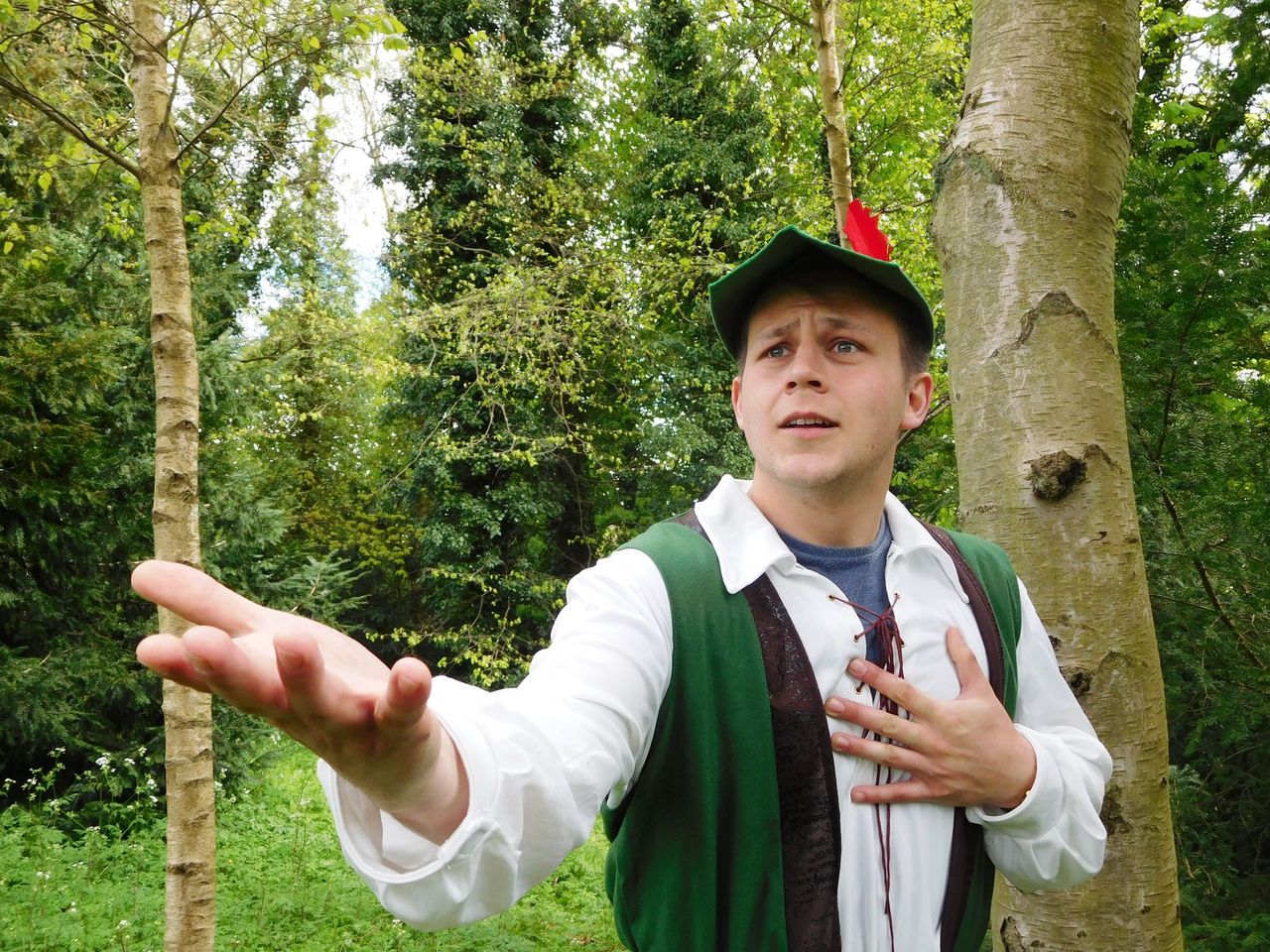 Join the charming and good-natured outlaw himself in this classic tale!

Merry men into the woods,
The nasty Sheriff is up to no good.
Robin Hoodie, he has a plan.
To save us all, he is 'the man'.

🌲 Our interactive, outdoor Walking Theatre production of 'Robin Hoodie' is available to BOOK NOW for your venue! 🌲

A joyful journey through Sherwood Forest, suitable for all ages, particularly geared to younger children and their families.

✨ Contact us today to book this classic family theatre adventure for your venue! ✨
📧info@thewalkingtheatrecompany.com
📞 01369 510 898
🔗www.thewalkingtheatrecompany.com