Show Spotlight: Sno-on-the-Go!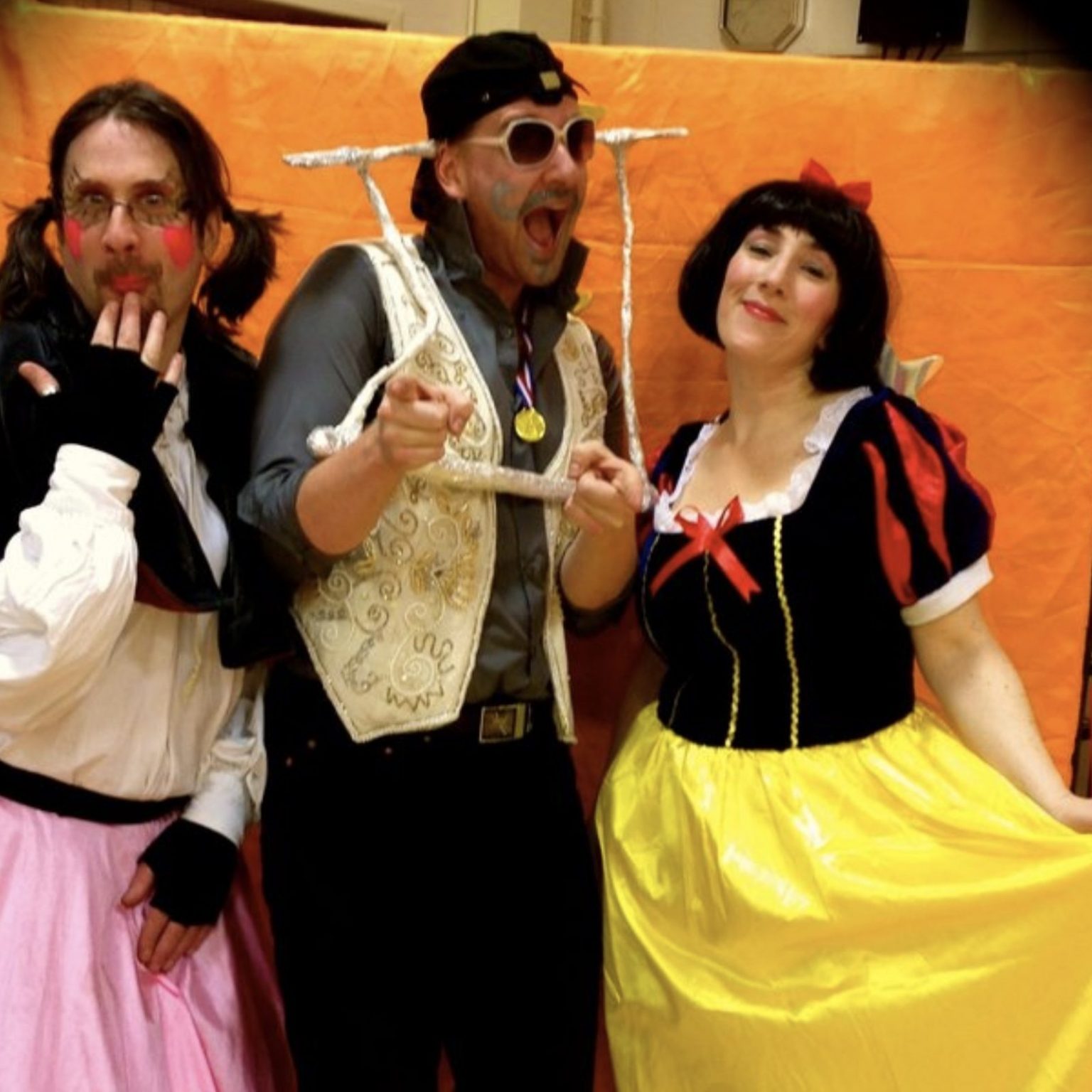 The Walking Theatre Company presents: Sno-on-the-Go! 🍎

Princess Snow White, so fair of face,
Needs YOUR help, it is a race.
The Evil Queen has a nasty plan.
Can we stop her, yes we CAN!

💎Our interactive, outdoor Walking Theatre production of 'Sno-on-the-Go!' is available to BOOK NOW for your venue! 💎

A retelling of a classic tale in Walking Theatre fashion, with a panto twist! Suitable for all ages, particularly geared to younger children and their families.

✨ Contact us today to book this classic family theatre adventure for your venue! ✨

📧info@thewalkingtheatrecompany.com
📞 01369 510 898
🔗www.thewalkingtheatrecompany.com