TONIGHT: Christmas at Bedgebury Begins!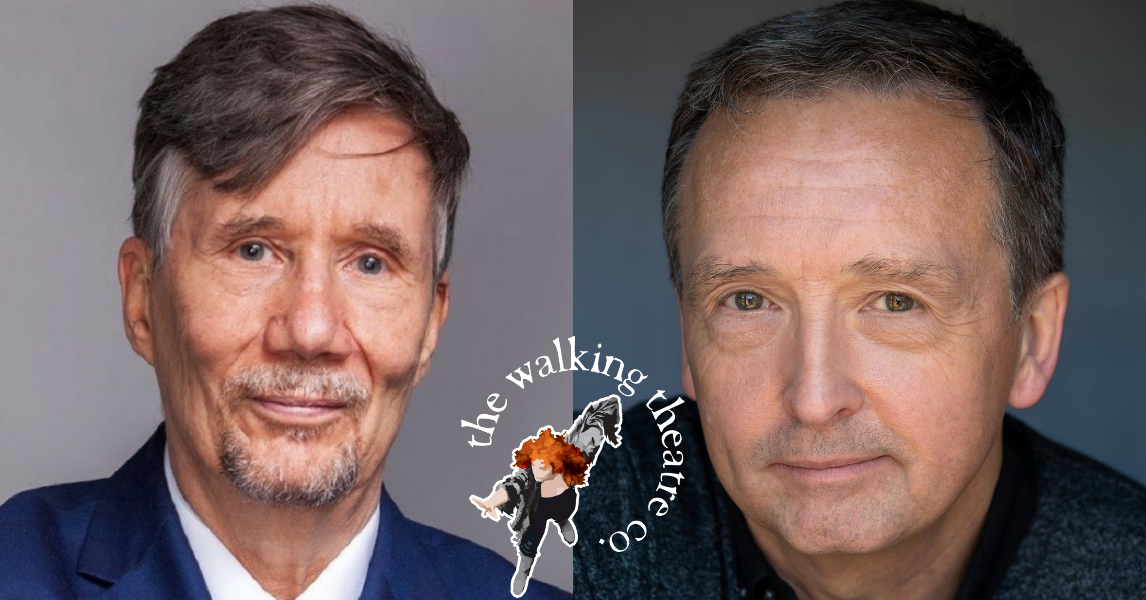 🎄 TONIGHT is the opening night for Christmas at Bedgebury!

👋 Meet our amazing team team who'll be spreading festive joy this holiday season:
⭐Paul Robins of Spotted Talent
⭐David Sargent
🎭Directed by Darren Thorpe

✨ The Christmas light trail event takes place until 2nd January on select dates, tickets are going fast, be sure to BOOK NOW at: https://tinyurl.com/TWTCbedgebury

The event is organised by Culture Creative, the event will be taking place at Bedgebury National Pinetum and Forest, Lady Oak Lane, Goudhurst, TN17 2SJ.