CREATIVE CALL OUT!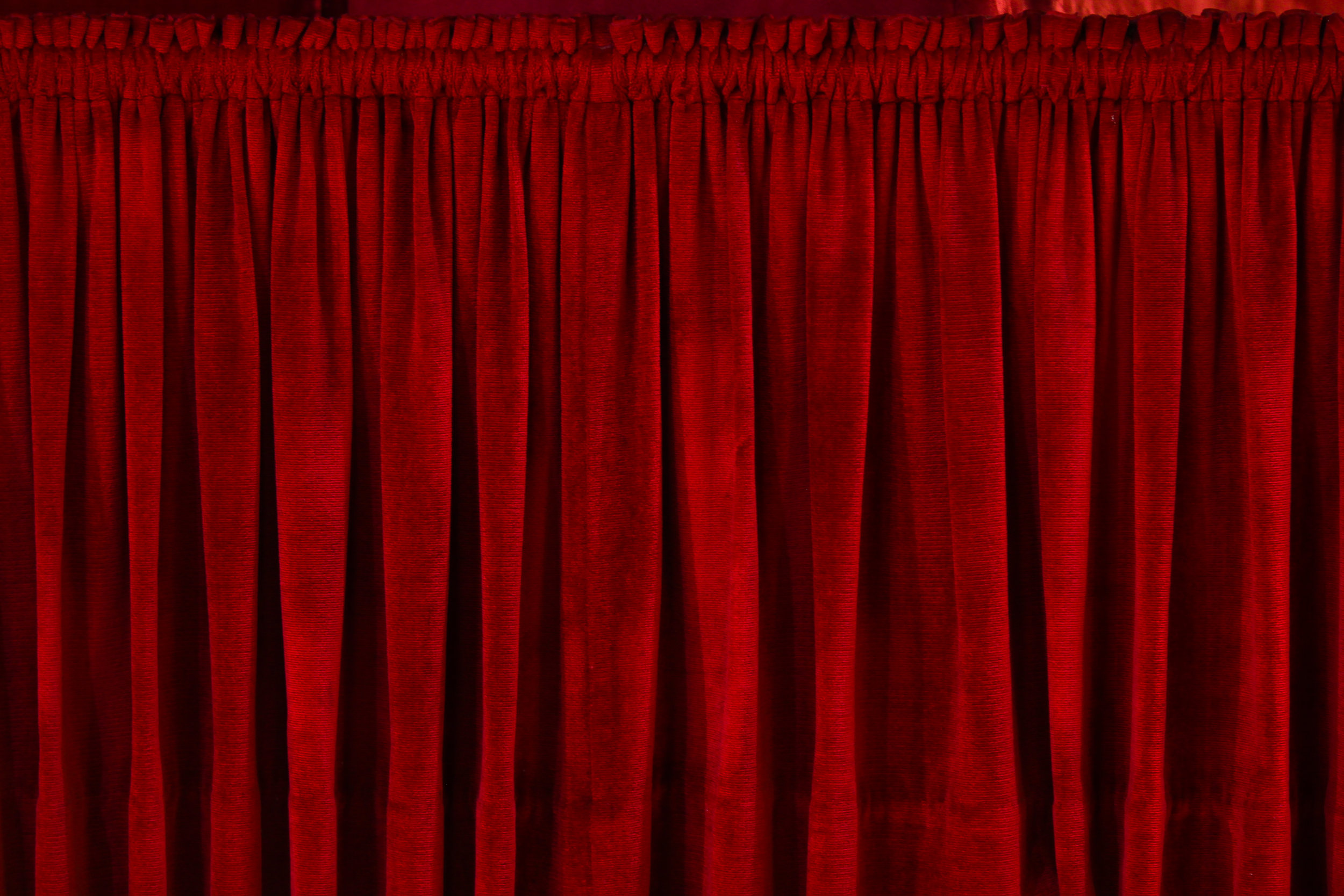 ✨CREATIVE CALL OUT!✨
🤩 Makers & Creators wanted to join the fun and frolics at ZippedyZoom.Club!
👉With real people led activities, the Zippedy Zoom Club aims to offer children in isolation projects that they can undertake safely at home, giving their caregivers time and space to focus on their own work or get some headspace.
📧 Contact us today to join the best club in town! Email info@thewalkingtheatrecompany.com.
✨ Please share, and tag makers and creators who would be perfect for the ZippedyZoom.Club!✨
💫 Zoom, Zoom! 💫