Wacky Wednesday – White Rabbit's Zooming Quiz-Along!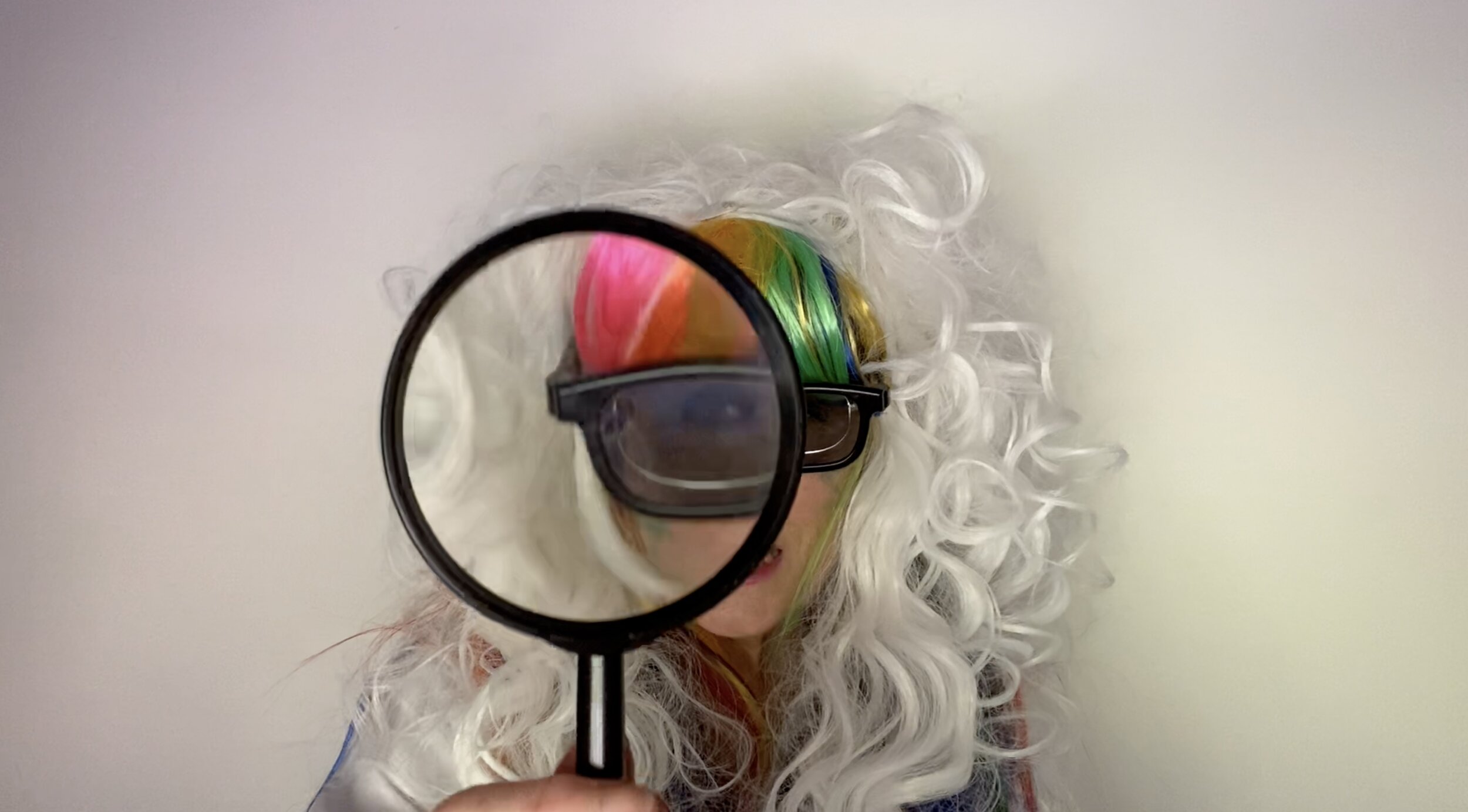 🤩 It's Wednesday Zoomers, how are you doing?
🙌 We've added more fun for you to start Zooming!
👩‍🔬 Get wacky with science, earn Zoompoints at home,
🤝 with all your Zippedy Zoom friends, you're never alone!
💻 We're always here, just a click away,
🎨 To have fun, to learn, to create, and play!
⛅️ Whether it's sunny, or whether it rains,
🧠 The Zippedy Zoom Club is here, to tickle your brains!
This #WackyWednesday, we are:
💫 Earning our Zoompoints with Jerome the Recyling Gnome (if you want his PRECISIE title!)
💫 Experimenting with some Wacky Science.
💫 Sailing the high seas with a pirate-tastic story!
💫 Exploring nature with a magical woodland story.
💫 Being creative with a super duper tiny backyard activity.
💫 Visiting Wonderland in a whizz bang quiz.
💫 Catching up on the next installment of The Wonderful Wizard of Oz.
💫 Making our very own watering can.
💫 Enjoying a thoroughly fabulous storytime with Aida H Dee!
🤩 Our Makers & Players in the Lab today are: Paul Darroch, Arran Towers of Tallest Smallest Theatre, Aida H Dee Drag ADHD of Drag Queen Story Hour UK, Jessica Wootton – Voice Over, and our whizz bang techy team Charles Dixon-Spain, Oak Tree Productions, and Lizzie Lewis.
💫 Zoom, Zoom! 💫