Meet the Cast: Colin Little!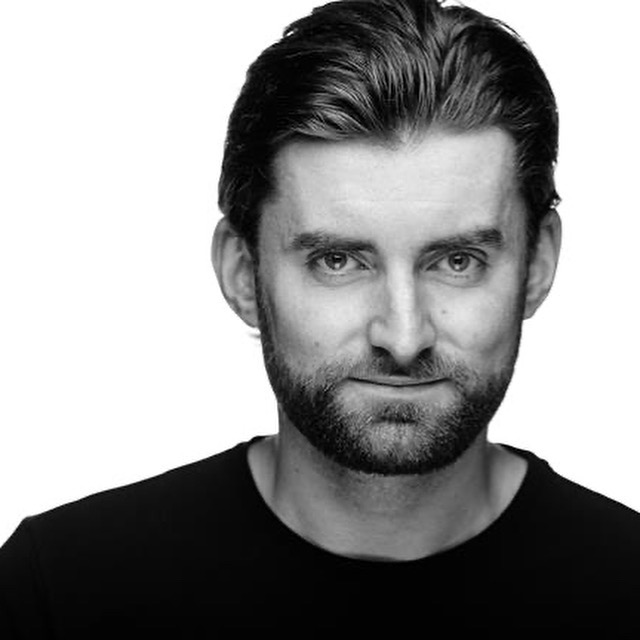 🎄 Colin Little is our TWTC director at the Royal Botanical Garden Edinburgh this Christmas! 🎄

Colin trained at G.C.N.S and Hull college. Since graduating in 2007, he has worked extensively in theatre, television and film all over the U.K.

Joining TWTC in 2010 as a core company member and becoming an Associate Director in 2019. He made his TWTC debut as Macbeth and since then, there's hardly a TWTC show that he hasn't performed in!

He aims to use his experience to help the company continue to grow.

Christmas at Royal Botanical Garden Edinburgh runs from November 26th to January 2nd, tickets can be found here: https://tinyurl.com/TWTCrbge