Meet the Cast: John McMahon!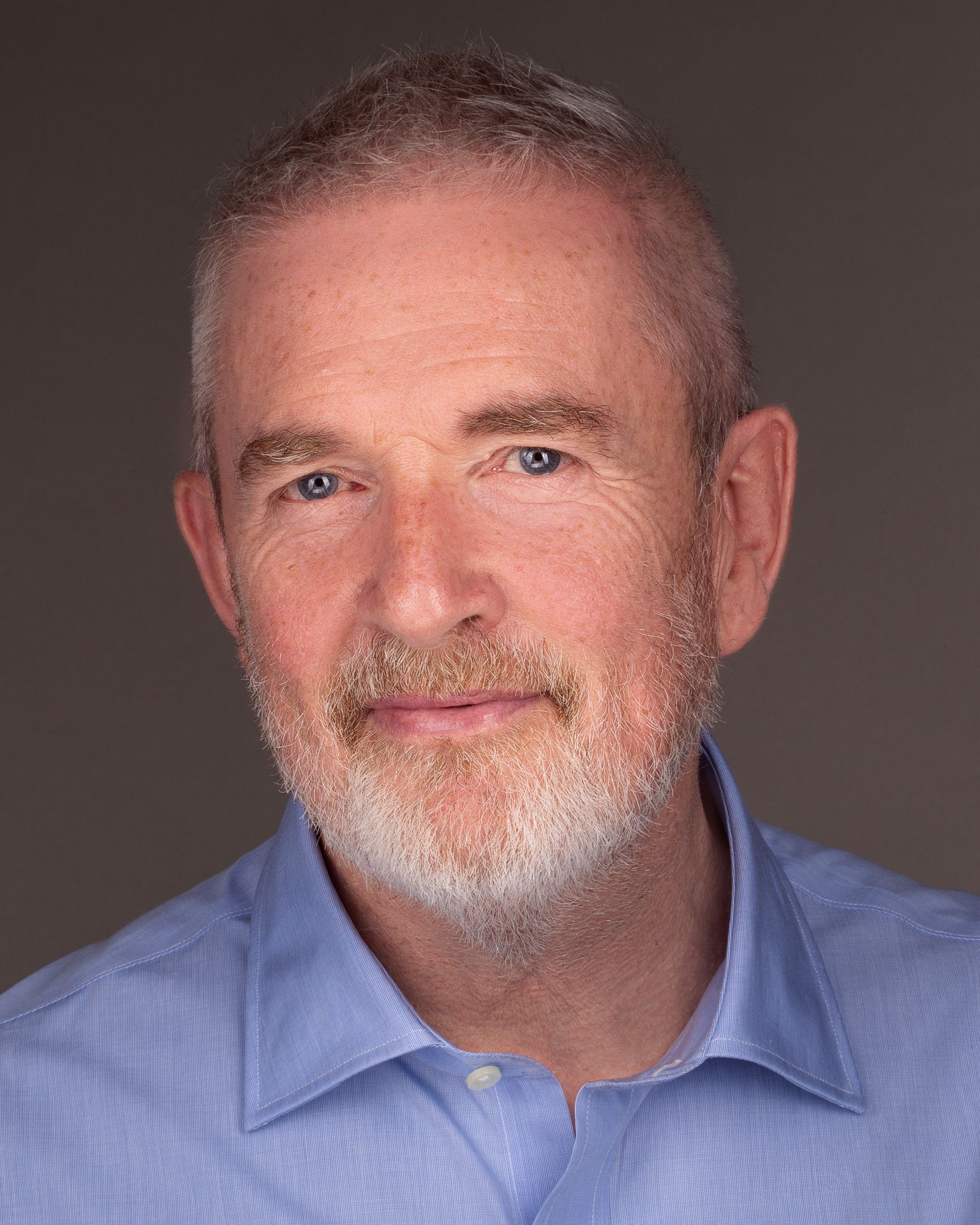 🎅 Introducing John McMahon as Father Christmas at Christmas at Gibside 2021! 🎅

John trained in the North East, gaining a BA Honours degree in Drama and a PG Diploma in Theatre and Performance Practice .He can be seen in a variety of TV roles including Armchair Detective (Tiger Aspect) Hebburn (Baby Cow Productions)/BBC) as well as Feature films Brilliant Love (Pinball Films) and I am Nasarine (Bridge and Tunnel. His theatre work includes 5 A Day (Distant Voices), Blue Remembered Hills (Bubble Eye), Ballroom of Romance (Northern Stage), Mistero Buffo (Ridding Lights) Hamlet (Cranked Anvil) , Horizontal Collaboration (Fire Exit). Knives in Hens and Cock of the North (Live Theatre).

John has appeared-as Grandpa Pebble in Melva a play developed to helps young children deal with anxiety . Viewed by over 3000 children across the North East of England .A digital film of this production is now available to schools U.K. wide. John is also a freelance drama facilitator and founding member of One For All Productions Ltd . Working with marginalised communities to give them a voice .

Christmas at Gibside runs from November 26th to January 2nd, tickets can be found here: https://tinyurl.com/TWTCgibside