Show Spotlight: Feisty Fanny's Revenge!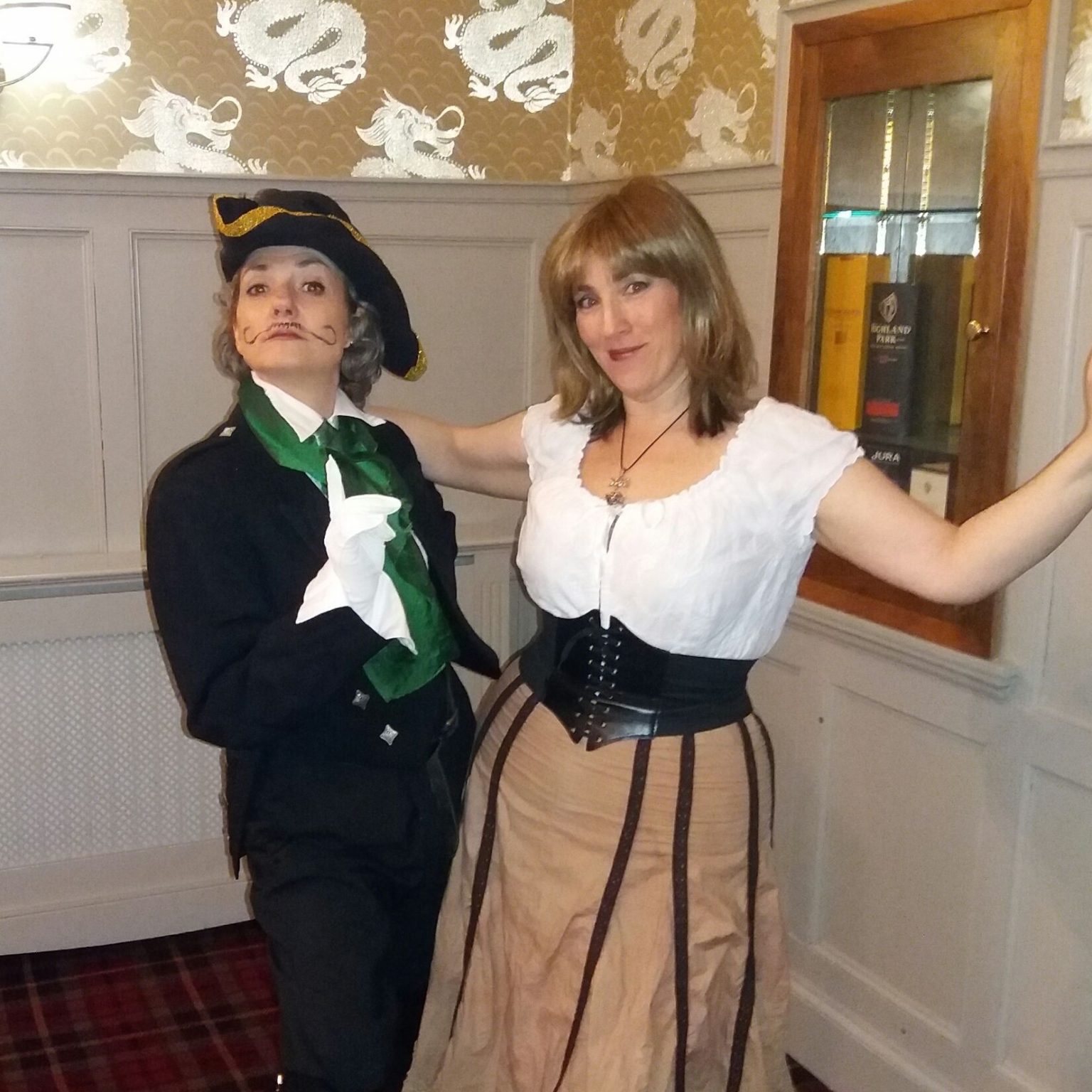 The Walking Theatre Company presents: Feisty Fanny's Revenge 🦜

Ahoy me hearties! It's every man, woman, and parrot for themselves. The treasure has been pinched, and the Captain is not happy. The Secret Meeting of the Pirate Brotherhood has been called. Grab your duffle, and leave your landlubbers behind – this voyage is only for the brawest of buccaneers! Be bold, or you be doomed, doomed, DOOMED!

🏴‍☠️Our interactive, murder mystery dinner theatre Walking Theatre production of 'Feisty Fanny's Revenge' is available to BOOK NOW for your venue or event! 🏴‍☠️

A swash-buckling murderous mystery full of surprises and pirates at every turn, suitable for adults- perfect for Hen Dos and hotel entertainment.

✨ Contact us today to book this thrilling interactive mystery for your venue! ✨

📧info@thewalkingtheatrecompany.com
📞 01369 510 898
🔗www.thewalkingtheatrecompany.com