SHOW SPOTLIGHT: The Godmother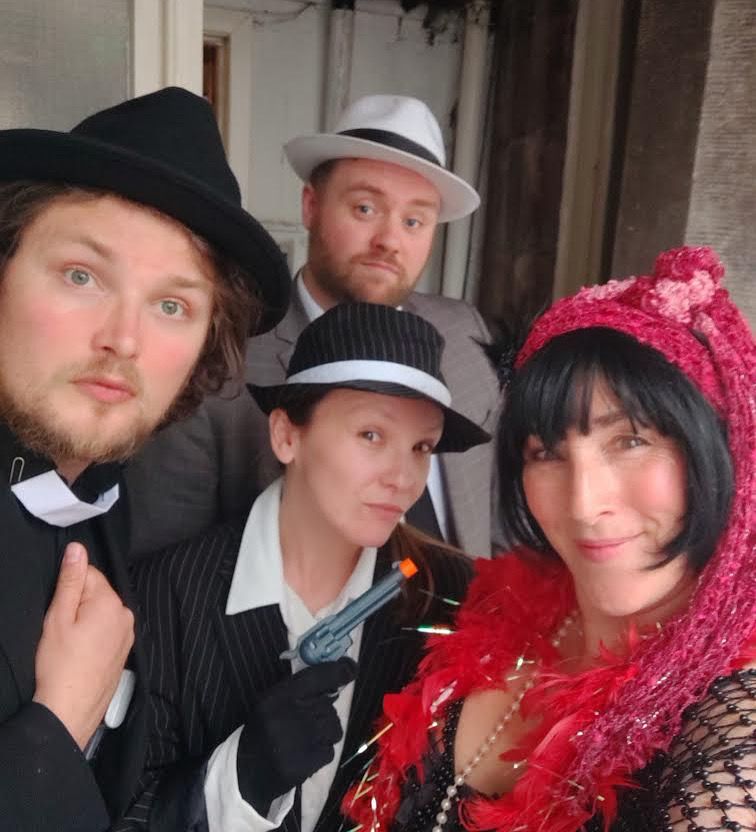 The Godmother calls…

A new gang is in town and is putting you'se dirty rats outta business! Our Capo da Capo Don Cannelloni requests the urgent pleasure of your company, to renew your family vows and hatch a plot. Someone's gonna get clipped, but who will it be and why? Mafia gangs welcome, no cops allowed!

💰 Our interactive, murder mystery dinner theatre Walking Theatre production of 'The Godmother' is available to BOOK NOW for your venue or event! 💰

A 1920's prohibition romp, suitable for adults- perfect for Hen Dos and hotel entertainment.

✨ Contact us today to book this thrilling interactive mystery for your venue! ✨
📧info@thewalkingtheatrecompany.com
📞 01369 510 898
🔗www.thewalkingtheatrecompany.com