Magic Monday – Mad Hatter's Zooming Tea Party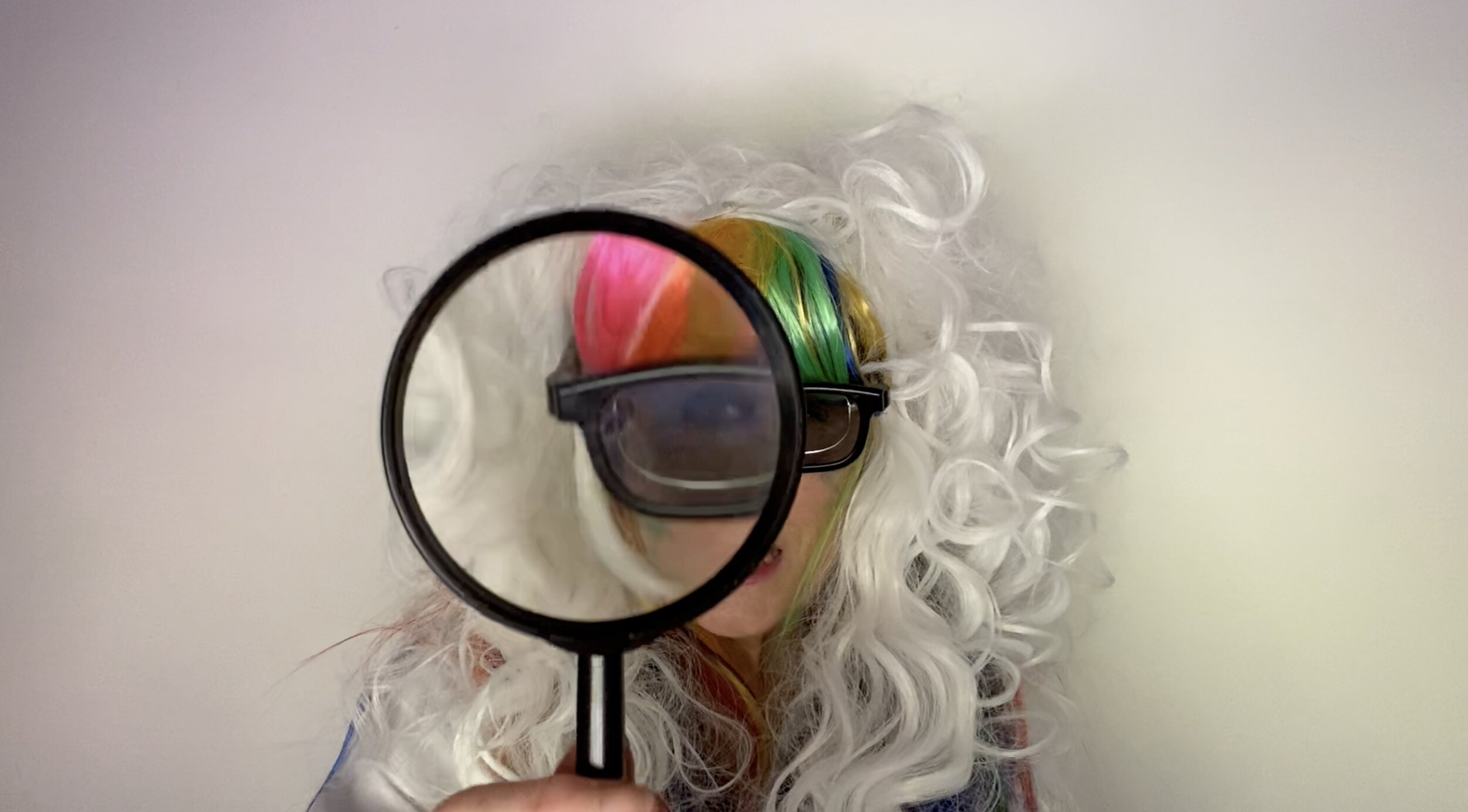 ✨Magic Monday is here, hip hip hooray!
🥳Get ready to join the virtual tea par-tay!
🎩The Mad Hatter is your host this week,
☕️and he's pouring your tea as we speak!
🏴‍☠️A Pirate, a Wizard, and a Donkey too,
🧙‍♀️a Witch and a Hatter are waiting for you!
💫So zoom on by, and take a seat,
👋There's lots of friends for you to meet!
It's Magic Monday over at ZippedyZoom.Club, and lots of fun to share!
💫 Join the Mad Hatter and friends for a Virtual Tea Party
💫 Plan and host your own Virtual Tea Party with family and friends online
💫 Get crafty with your hands (and feet!)
💫 Put those brainboxes to work with a Wonderland Wordsearch
💫 And get all clued up with some ZippedyZoomfo!
🤩Our Zoomtastic Makers & Players today are: Robert Howat, Colin Little, Sadie Dixon-Spain, and Rebecca Bloom. And our whizzbang tech team: Lizzie Lewis, Paul Darroch of Oak Tree Productions, and Charles Dixon-Spain.
😂PS. What did the hedgehog say to the flamingo? You'd better zoom over to ZippedyZoom.Club to find out!!
💫 Zoom, Zoom! 💫