Meet the Cast: Kevin Wallace!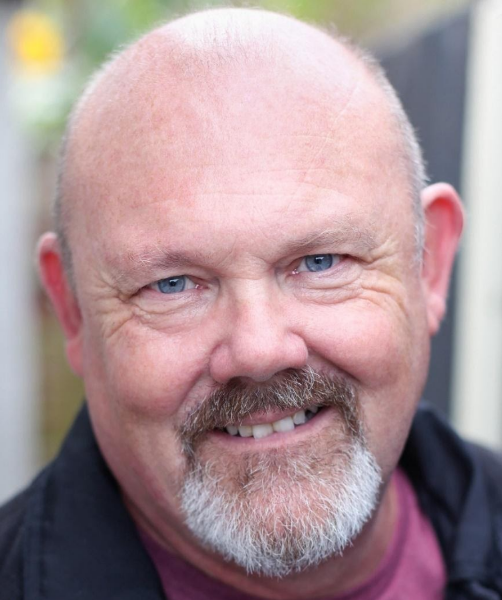 🎅 Introducing Kevin Wallace as Father Christmas at Christmas at Wimpole 2021! 🎅

Kevin is a character actor based close to Wimpole Hall. He has played lots of characters in local productions over the years and has a close affinity with one of the nearby amateur drama groups; The St Neots Players who sparked his interest in performing (many years ago!), and although now a seasoned professional with credits in theatre, television, and on the big screen he still retains his links with his roots, and is, in fact currently the chairman of that society.

Kevin loves performing and having portrayed father Christmas several times always thrives on making this time of year enchanting for everyone.

He can currently be seen on the big screen in Wonder Woman 1984 and is looking forward to being closer to home this Christmas and meeting everyone young and old, and is proud to be a part of the magical Wimpole festival of lights at Christmas!

Kevin is managed by Brood Management.

Christmas at Wimpole runs from November 26th to January 2nd, tickets can be found here: https://tinyurl.com/TWTCwimpole